Why to Choose Kitchen Wrapping ?
Compared to Renovation

70% Cost drop.
Easy installation.
Short time installation.
+10 years Laminate Quality

Prices

Starting from 500 AED to 2000 AED
Kitchen Wrapping Material Visualizer
Luxurious & Bespoke Collection
Kitchen Wrapping Services
Kitchen Countertops Wraps
Kitchen Interior Works in Dubai
Testimonials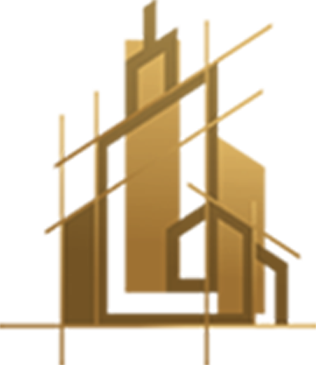 INTERIORS & DECORATION SOLUTIONS
YOU DREAM, We DESIGN, FITOUT, FURNISH & RENOVATION.
SAMO Design is a leading decoration & interior company in Dubai that provides a massive range of designing services for COMMERCIAL, RESIDENTIAL, INSTITUTIONAL, AND OTHER ARCHITECTURAL PROJECTS. We have a team of highly professionals Interior Design Dubai service, decorators, fabricators, and executors that deliver a high-quality project and support each step. We provide our clients with outstanding services from the stage of Conceptualization until Completion of the project and handover.
Interior & Decoration Design

Residential Interior Design

Commercial Interior Design
All commercial and residential properties need to maintain a certain level of interior design to appeal to customers, business partners, and employees. Good quality interior design can make a huge difference in how people feel about a space. There are many different aspects to interior design, from decoration to fit out services and renovation. A good interior designer will be able to help you create a space that is both stylish and functional.